Johnvale Contractors Limited is a leader in its field. We have the core competencies in project design, consulting and construction required to complete your project on schedule and within budget.
The company's steady growth has been based on a consistent vision to provide exceptional services that exceed our client's expectations. We listen to our clients and work with them to find alternate designs and cost saving solutions.
Our performance is to the highest standards, and our professional workmanship speaks for itself.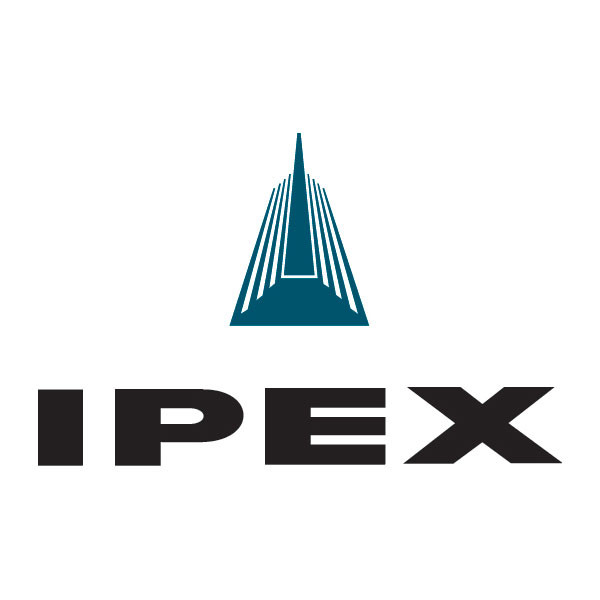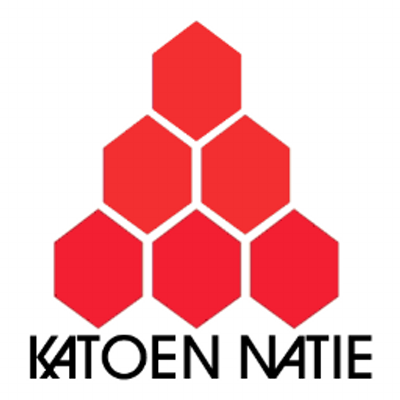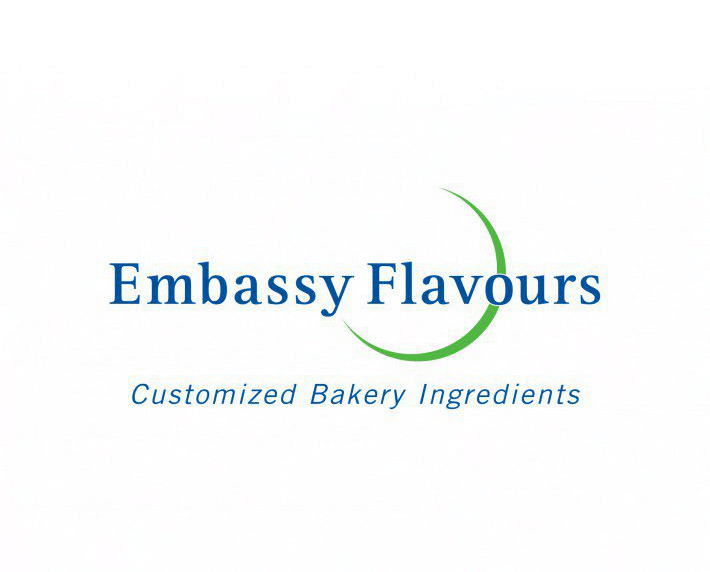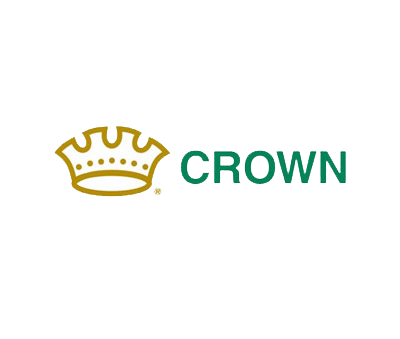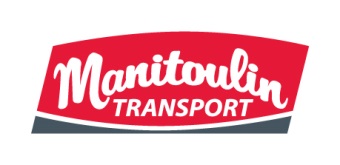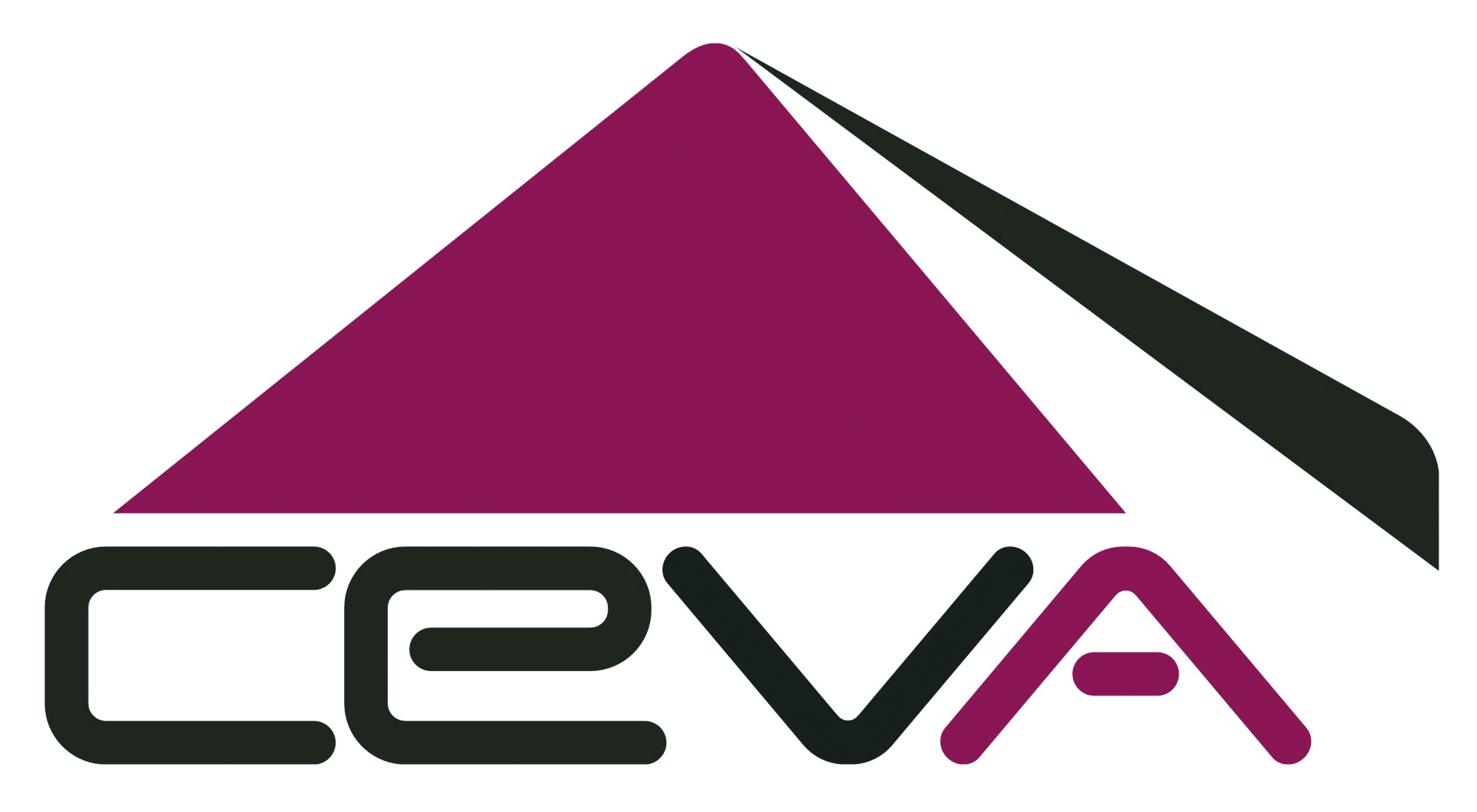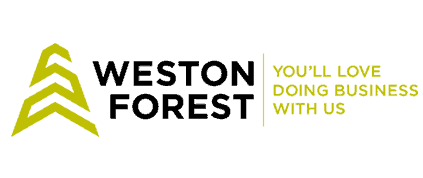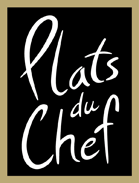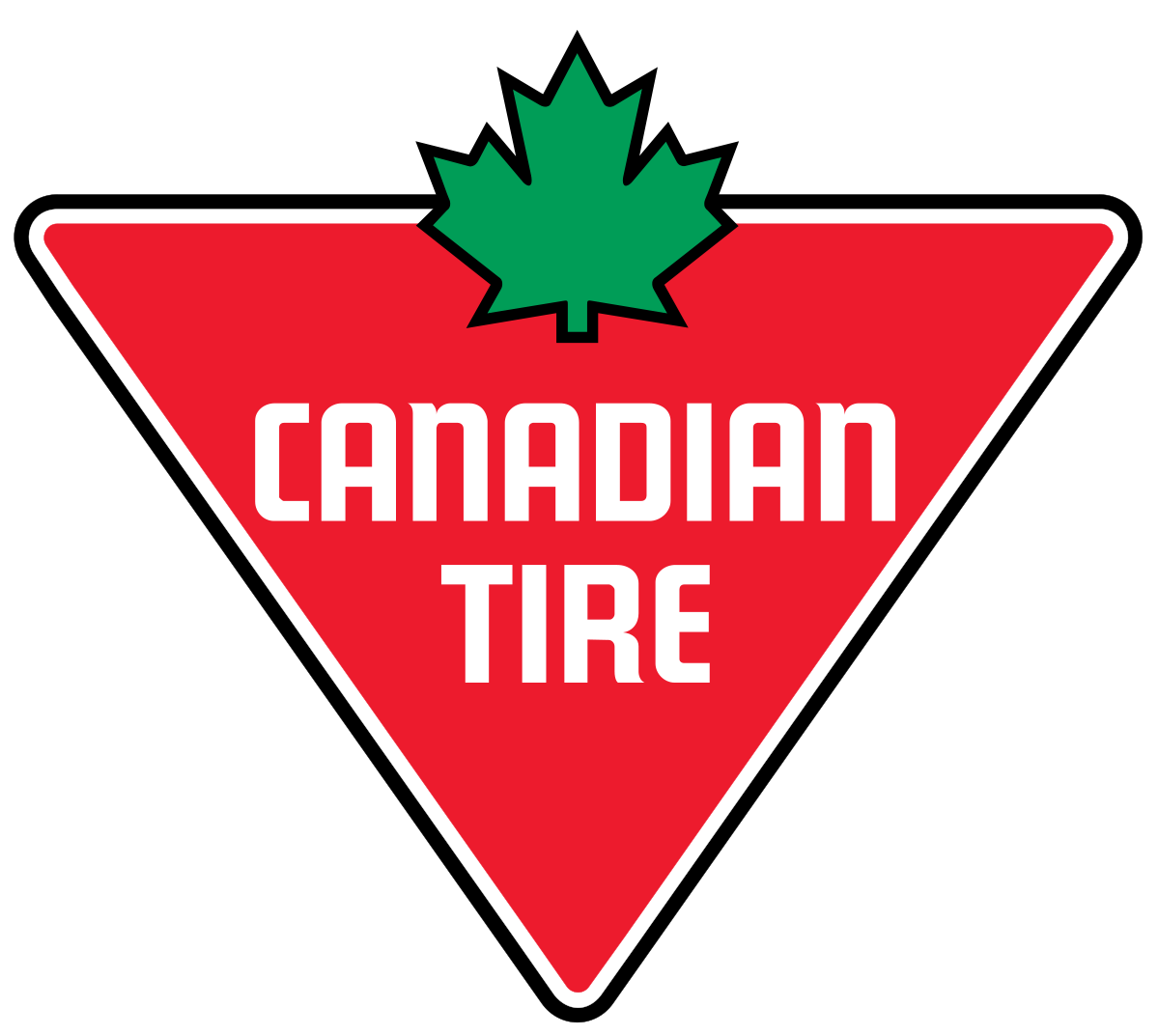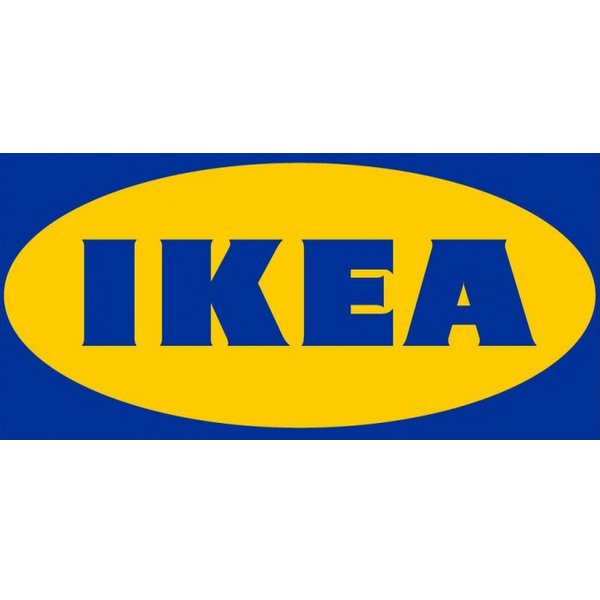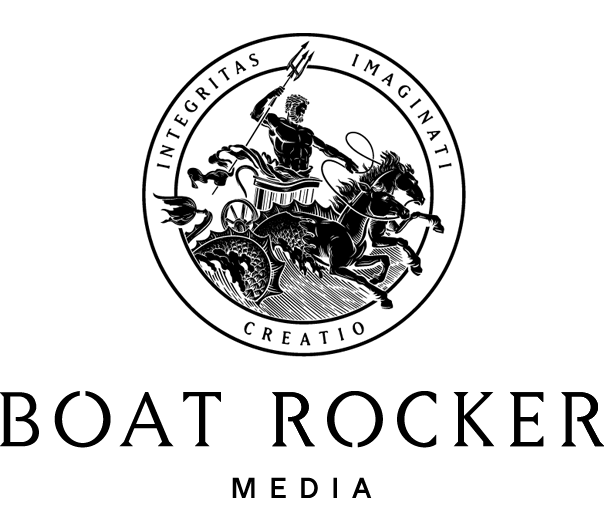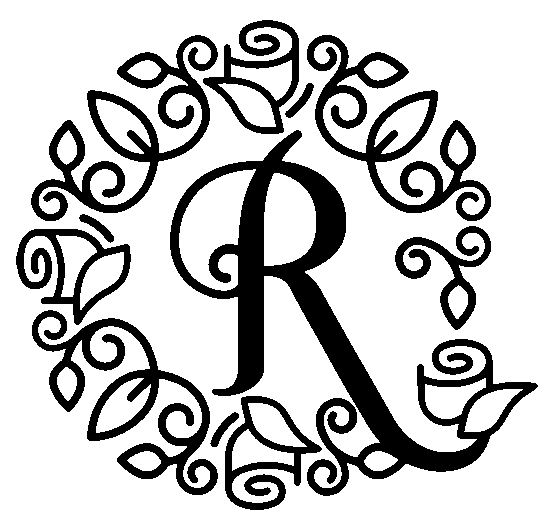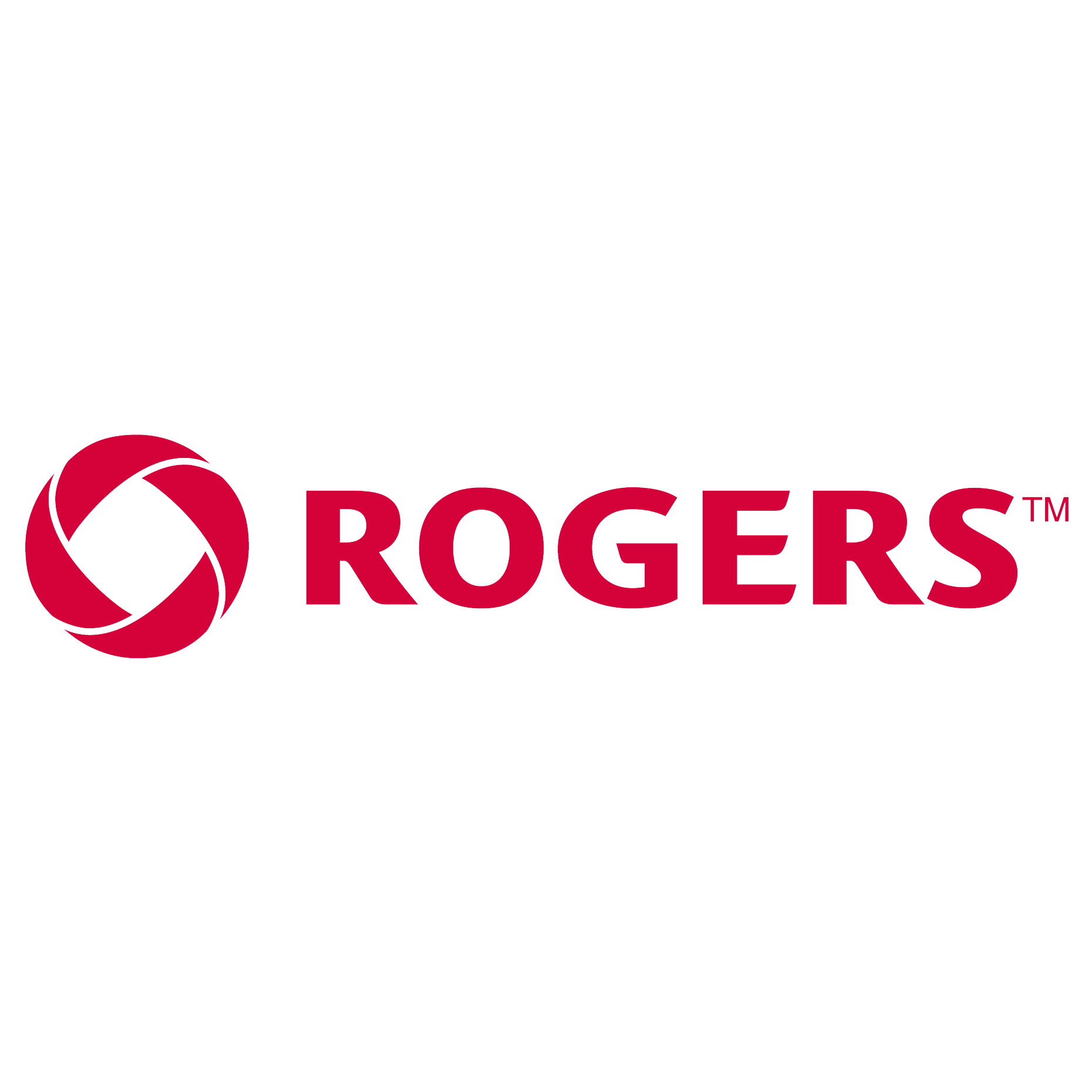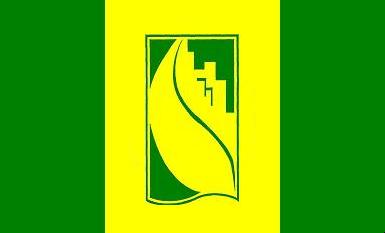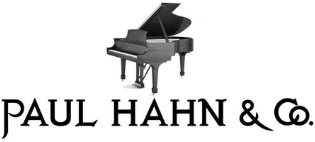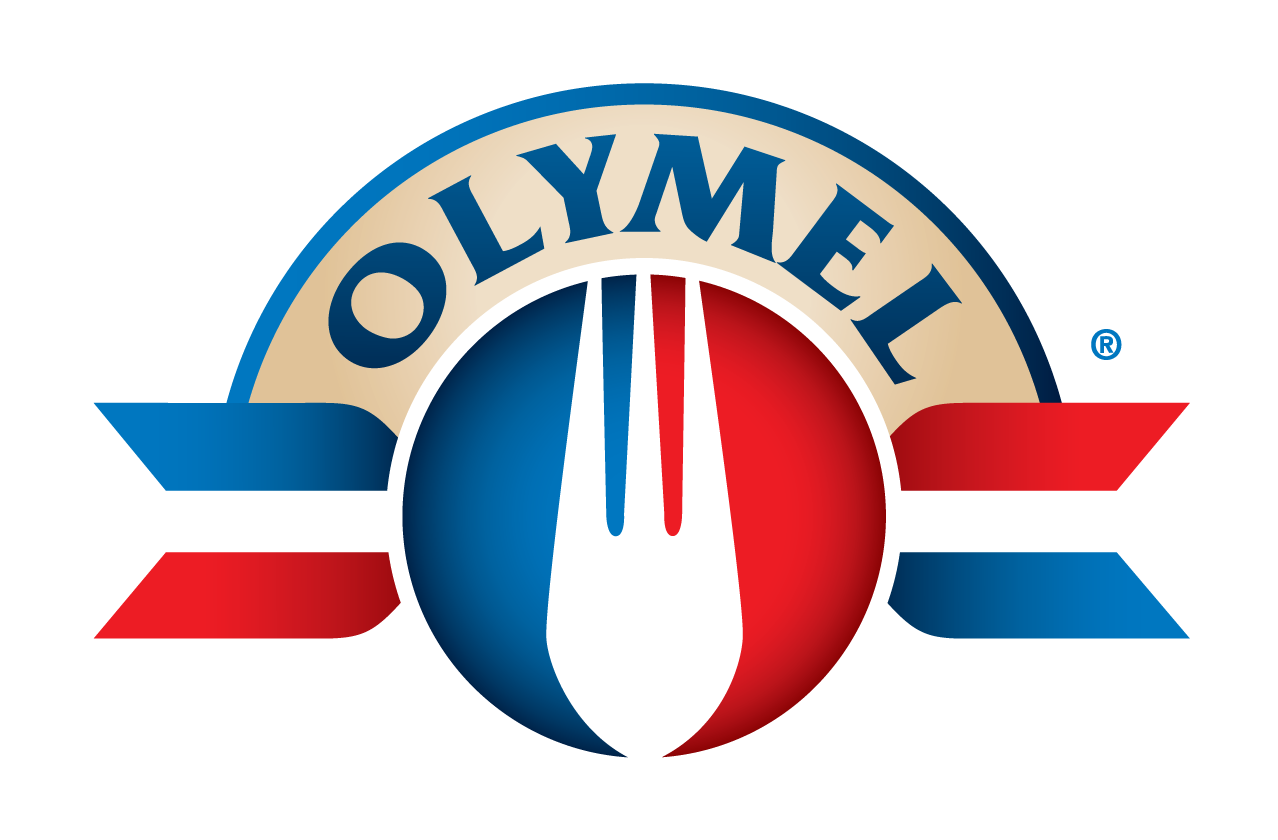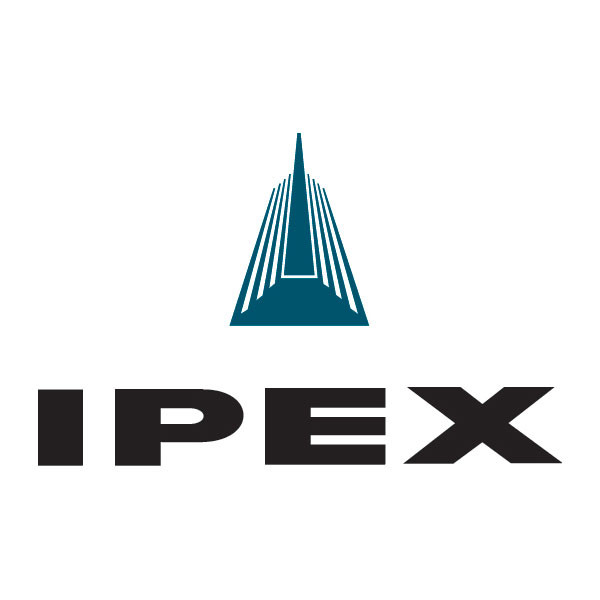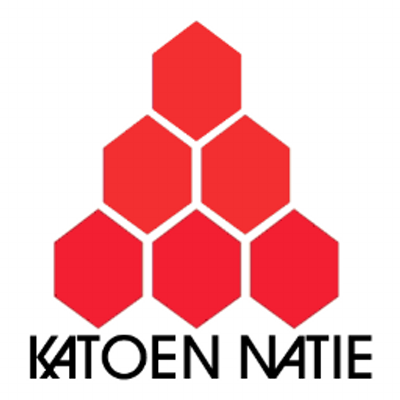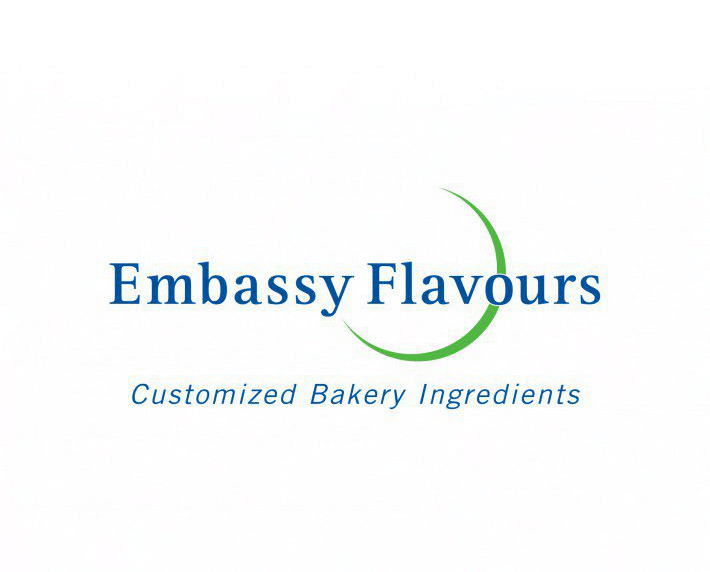 Get in Touch
Johnvale Contractors Limited
Johnvale Contractors Limited
PO Box 447
Schomberg, Ontario, L0G 1T0
Canada