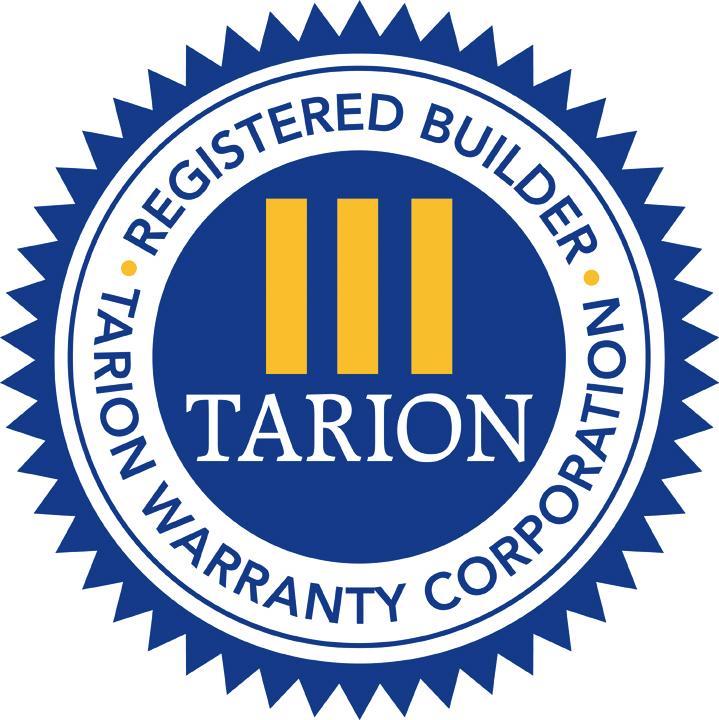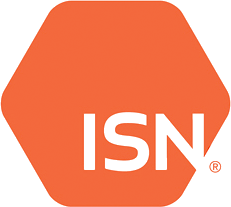 Johnvale Contractors is registered with both Tarion Warranty Corporation and ISN, ensuring every job is carried out with the highest regard for health, safety, quality, and risk aversion.
Our Services
Custom Home Building & Additions

Home Renovations & Basements

Commercial & Industrial Buildings

Commercial Renovations

Landscaping

Retail Landscaping

Landscaping Renovations

Carpentry

Drywall

Concrete Work

Painting

Plumbing

Finish Trim Carpentry

Electrical

Heating Ventilation & Air Conditioning (HVAC)

Machine Base Construction
What Our Clients Are Saying
Johnvale Contractors Ltd was initially hired in 2013 to complete the construction of our flagship restaurant at 140 Yonge Street. Since then they have been our go-to contractor for all improvement, maintenance and new construction. They were a vital part of the process in the build and opening of our other two locations, 199 Bay Street and 1042 Gerrard Street East.
Teddy and his team were hands on in all aspects of the store including architectural design, engineering, obtaining permits, construction of fixtures and displays, installing washroom facilities and custom furniture.
Today Johnvale continues to assist Dineen with general maintenance of our facilities. Our relationship with Johnvale Contractors will continue with our plans to expand in the future.
—Helen Young, Director, Dineen Coffee Co.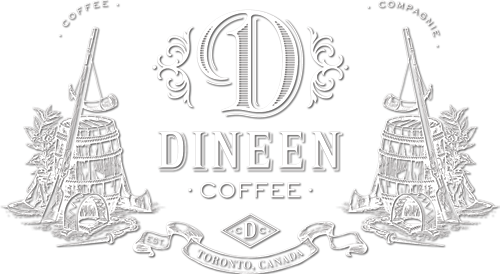 We have worked exclusively with Johnvale for all of our construction needs for nearly 15 years. From smaller repair and maintenance work to wholesale renovation and reconstruction projects, including our 65,000 sq.ft head office, Johnvale has been there for us time after time. The company's dedication to its work and to its clients is remarkable and it comes straight from the top. Teddy and Eddy are our trusted advisors when it comes to our many property needs. Once they take on a project, we know they will be there for us the whole way through and beyond. Our company has always appreciated and relied on their work ethic, their craftsmanship and, most of all, their integrity. I would not hesitate to recommend Johnvale.
—David Fortier, Co-Executive Chariman, Boat Rocker Media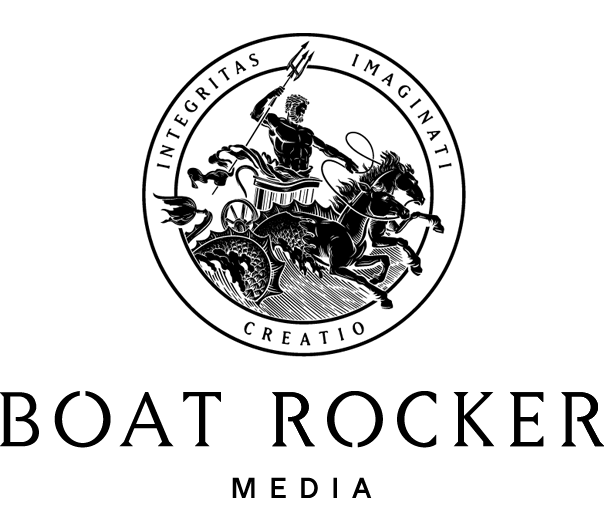 I wish to take this opportunity to express my sincere gratitude for the works you have undertaken at MOB Beauty's new Canadian facility in Vaughan. I am especially grateful for the way you coordinated your work with the other trades which was highly beneficial to the successful conclusion of this project. I will have no hesitation in employing Johnvale Contractors Ltd. on future projects and therefore look forward to working with you again; it was a pleasure working with you and your team, demonstrating a positive "can and will do approach" throughout. Please forward my thanks to your team for their contribution to making this project the success it is.
—David Casale, MOB Beauty Canada